CJC 2016 #6
Hello Peeps!
CJC 2016 #6 is
Pretty Little Paris
This is how it should look once finished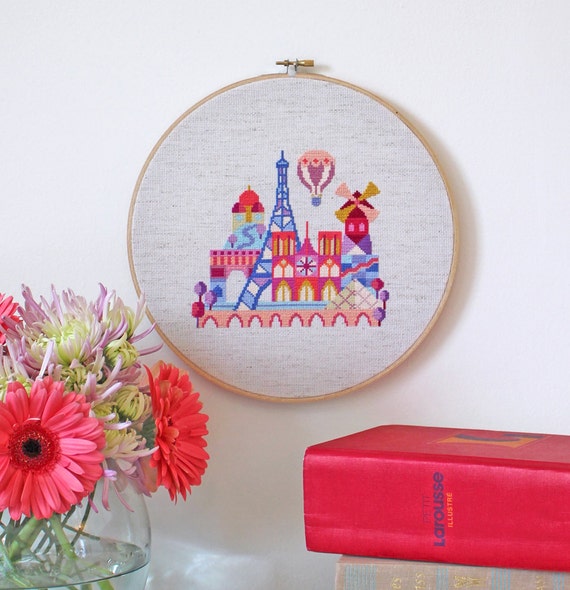 Source: Etsy Satsuma Street Designs
And this is what I have started...
Cloud stone colour
2 over 1 using DMC thread
Stitching time so far: 3 hours
Apologies for my poor picture,
the weather is truly awful today.
Toodles,
Mii